Braces are fixed orthodontic appliances used by orthodontists to bonded to your teeth and stay put throughout your treatment. They gently and steadily shift the teeth into their ideal positions and align your bite to give you the fantastic smile that you have always dreamed of. In addition, braces help to prevent long-term health issues that could impact crowded or damaged teeth and gums. And finally they can help make eating more comfortable through spreading the pressure of your bite across all teeth.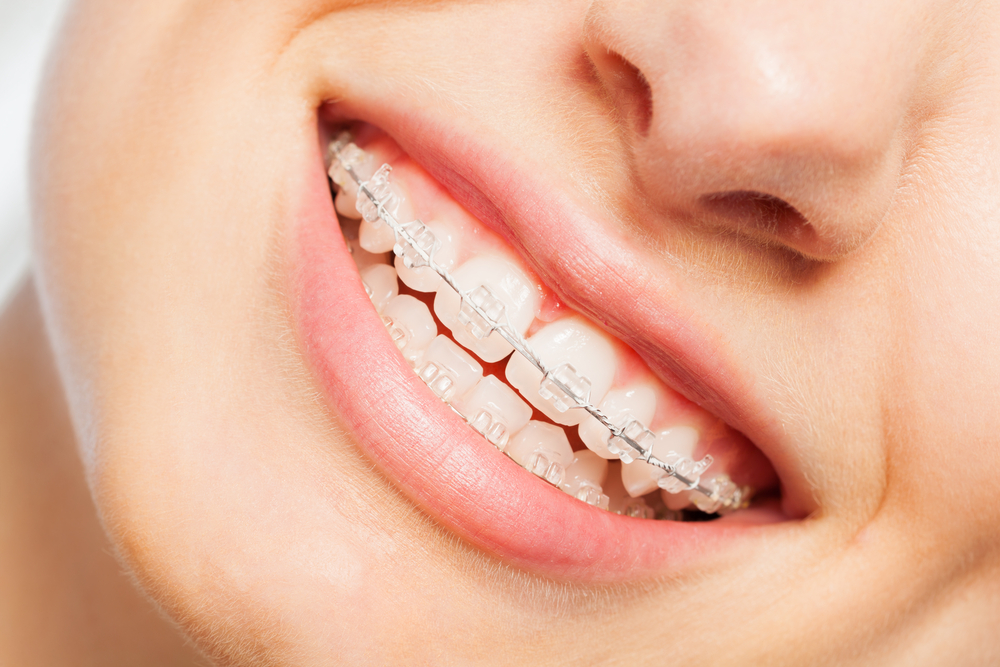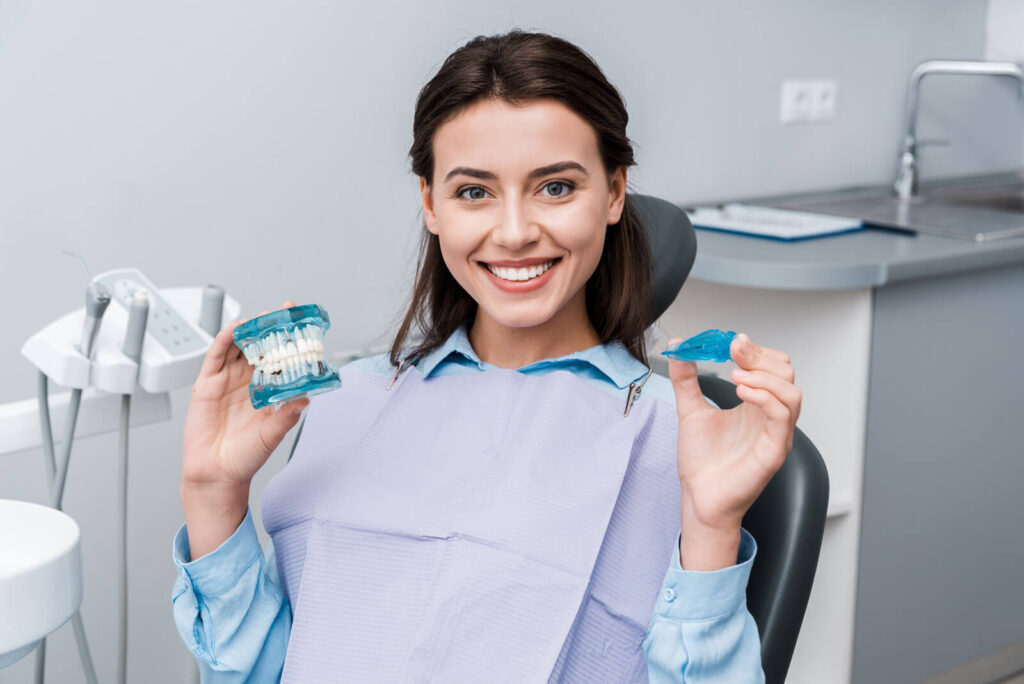 Traditional metal braces are the most common type of braces, they are made of high-grade stainless steel, metal braces straighten your teeth using metal brackets and archwires. With these braces, you could have the option of adding colored rubber bands for a more unique look full of colors. Another form of braces are the clear ceramic braces, therefore they are less visible on your teeth than traditional metal braces. Clear braces are well suited for older teenagers and adult patients who are looking to straighten their teeth while keeping their braces less visible.
BOOK ONLINE TO GET A FREE EXAM & X-RAY
Most people think dental braces are just there to help straighten and align teeth. But nevertheless there are more benefits than you may think. Here are some more important factors about the benefits of braces. Braces help to enhance your appearance, they are a valuable investment for any individual with misaligned teeth because they can help improve oral health and create a better appearance. Braces also are an important factor in being able to digest food better and prevent jaw bone erosion. They help in boosting your confidence and improve your speech.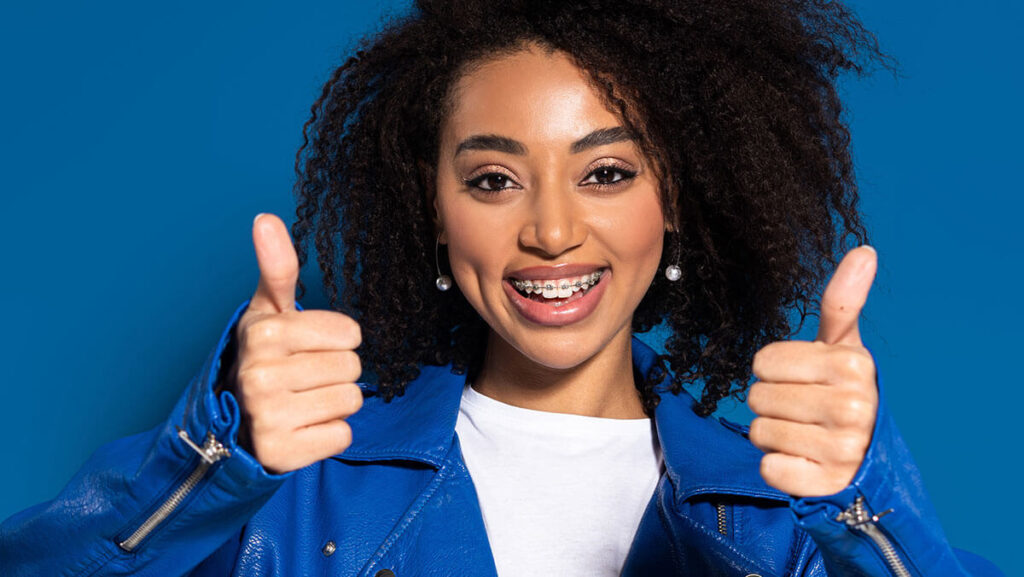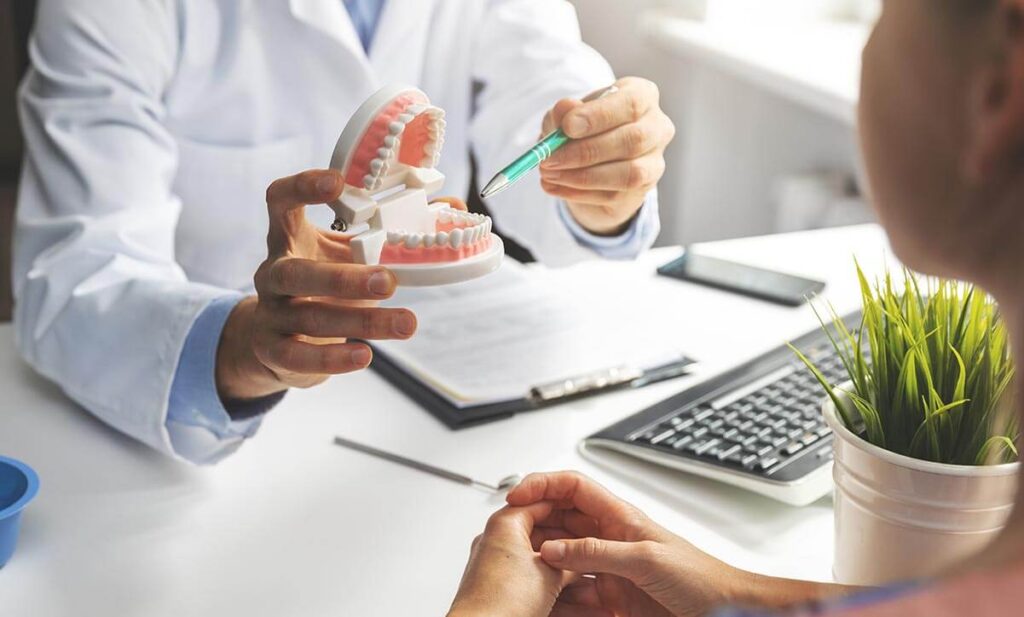 So you or your child are finally ready to get your dental braces, but you wonder how you will be able to pay for the cost of braces. Well here at and Palm Dental we make this experience as smooth and affordable as possible by offering various options of paying for your brace. You can pay in cash, or card, or you can also contact one of our treatment coordinators where they can discuss with you other methods of financing available to pay for the cost of braces.
A common misconception many people have in regards to braces is that they are only required when you have misaligned teeth or a type of malocclusion. Even if your teeth are mostly straight on the top or bottom, there can be specific reasons why your orthodontist will recommend having braces. Braces significantly help in having healthy teeth, a better smile and improve your speech patterns. They help with the bite and digestion. And ultimately boost your confidence and behavior both mentally and physically.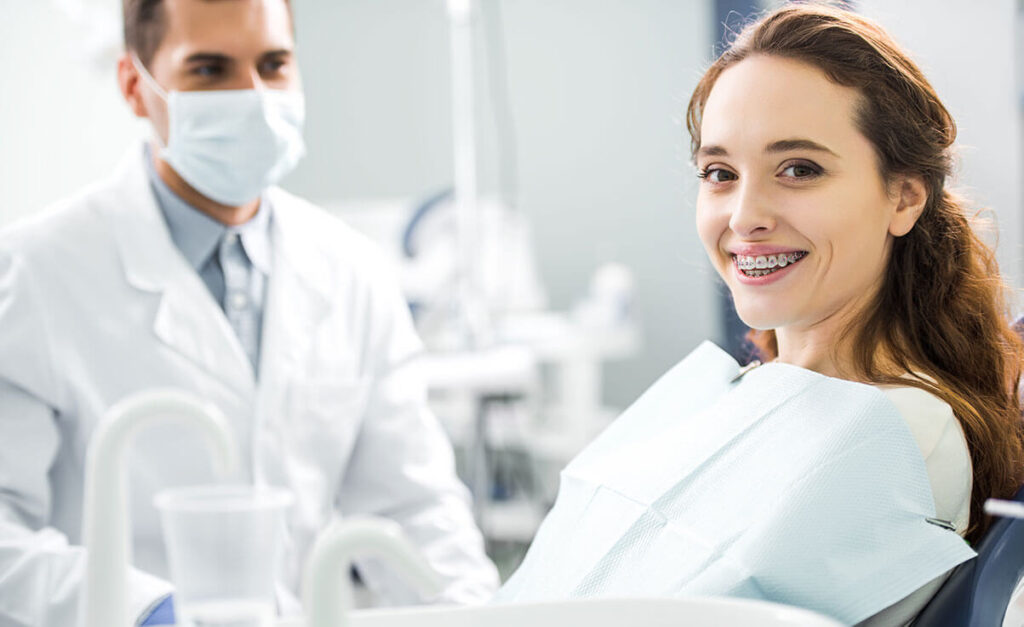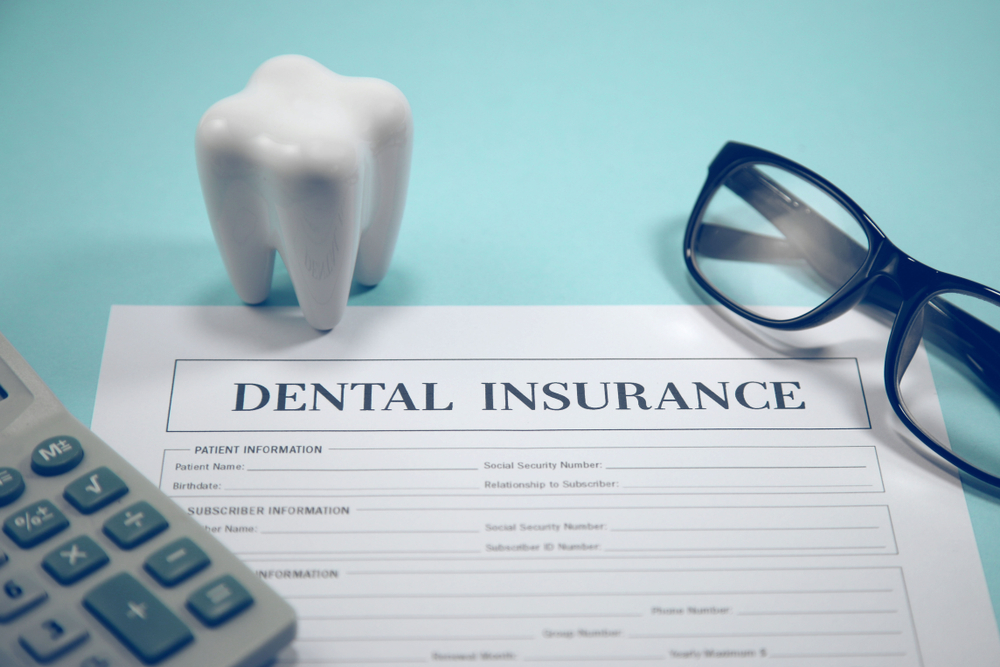 DOES INSURANCE COVER BRACES?
If you have dental insurance, most likely you have orthodontic benefits. Orthodontic benefits are usually separate from your normal dental insurance with your dentist. Orthodontic benefits that cover braces are paid over the course of the dental braces treatment for the patient and normally have a lifetime maximum or co-pays. Please keep in mind that the normal treatment time for braces is 24 months. In that case, your benefit would be paid over 24 months.
BOOK ONLINE TO GET A FREE EXAM & X-RAY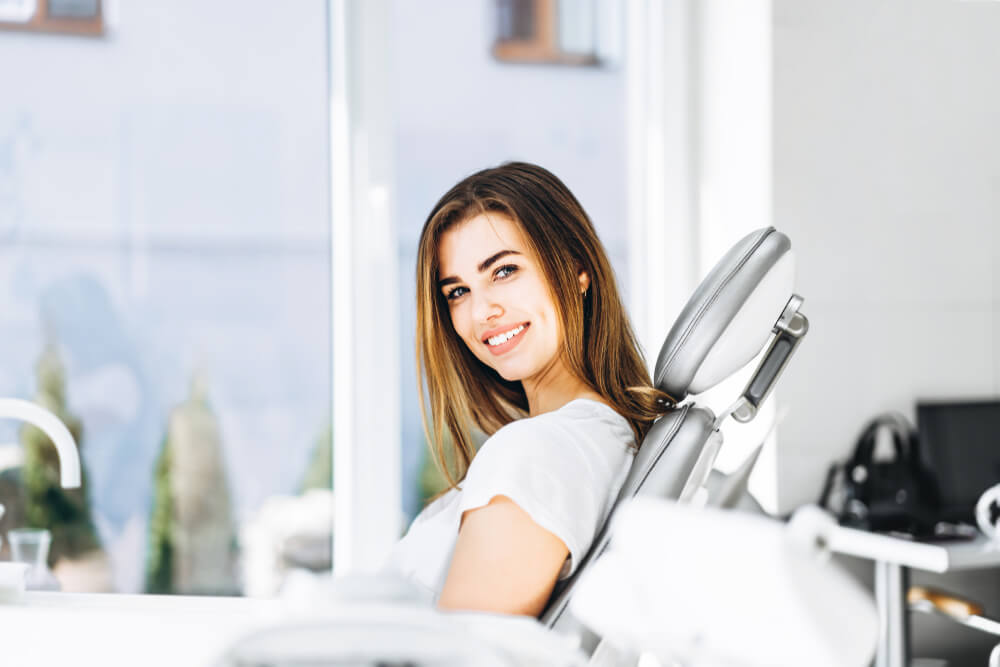 Finding a dentist near you in the Greater Humble, TX 77346 Area that works with you to attain your goals is key to getting the smile you desire. At Aroma Dental in Humble, we simply hope for the chance to help as many patients as possible make good oral health choices. Our team of skilled doctors works together to provide patients with a complete dental care experience. This team includes a cosmetic dentist, an oral and maxillofacial surgeon, and an anesthesiologist.
Our experienced team of specialists is invested in meeting all of your dental needs: from calming anxieties to teaching good habits, from regular check-ups to dental surgery.
BOOK ONLINE TO GET A FREE EXAM & X-RAY
We will be glad to file a predetermination for you to verify coverage of any necessary dental treatment. We accept most PPO insurances. Don't be discouraged if you don't have dental insurance. We have a dental membership plan that is an excellent alternative to dental insurance. Our membership plan has affordable annual fee that offers a discount on all your preventative care program.





We are famous for our quality care, but we also work hard to be the most affordable dentist in Humble.