1960 Rd E, Humble, TX 77346
Your Award-Winning Dentist in Humble.
Aroma Dental is here to serve all your dental needs, from simple dental cleaning to placing dental implants or covering all your orthodontics treatments. We server all Adults and children under one roof. Book your next appointment today to learn more about how to have the healthiest and most beautiful smile.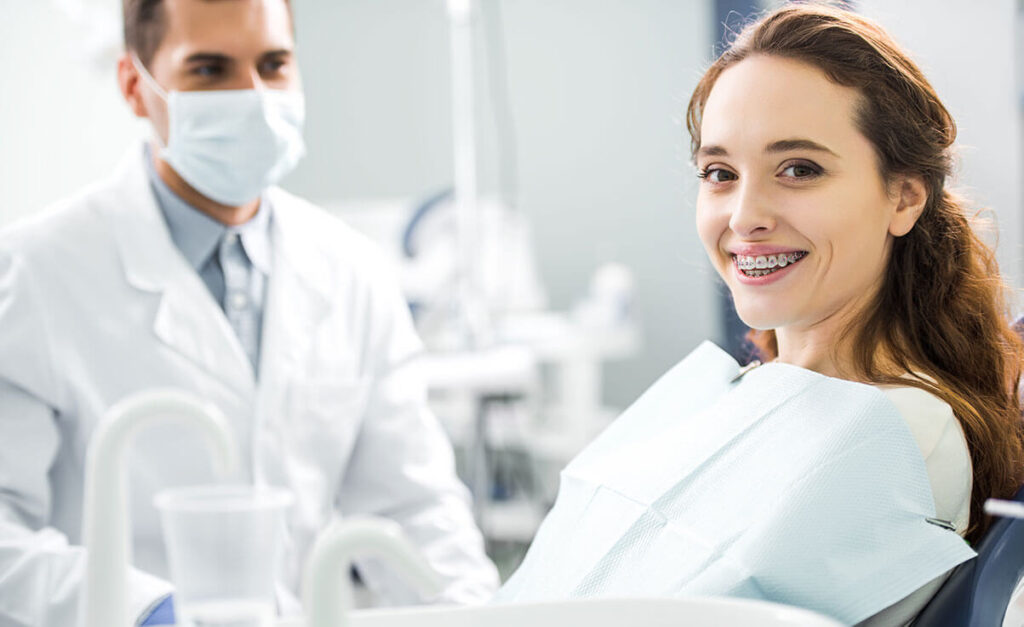 We believe a trip to the dentist should be as pleasant as it is good for your teeth, which is why we take the time to get to know each of our patients individually and deeply understand their unique dental needs. Whether you require anything, from Invisalign® to sedation dentistry, at Aroma Dental you know you're in good hands.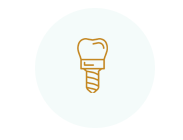 Do you need to replace missing teeth? Our Humble dental implants near you are the perfect solution. Book today!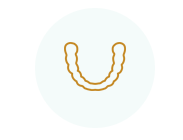 Clear aligners are the perfect alternative to traditional braces. Get your Humble Invisalign consultation today.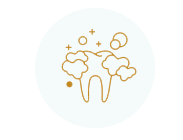 Looking to quickly brighten your teeth? Aroma Dental near MOD Pizza offers take-home and in-house teeth whitening near you!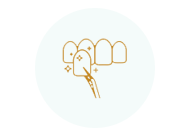 deal for misshapen and discolored teeth, veneers give you the perfect smile you've been yearning for.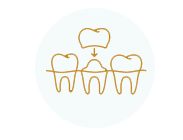 When cavities threaten your teeth, one of the best solutions would be to place a dental cap on top of the infected tooth.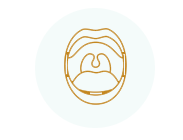 Identify and treat serious oral health issues before they cause problems. Book an oral cancer screening near Humble, TX 77346.
Schedule an appointment easily by filling the form below. Our front desk staff will contact you shortly to confirm your appointment.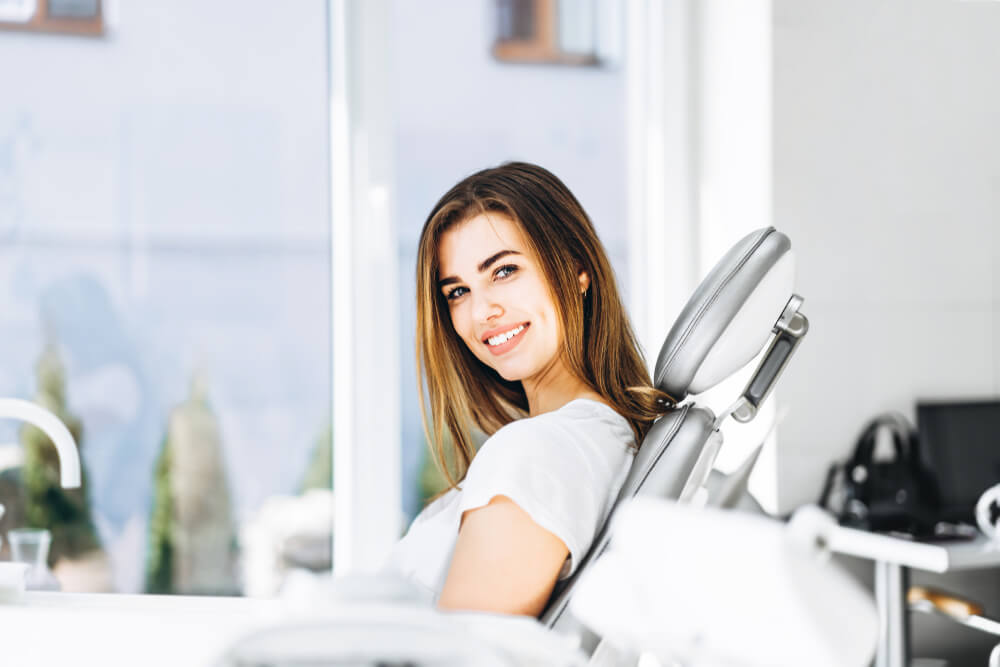 Finding a dentist near you in Humble, TX 77346 that works to attain your goals is key to getting the smile you desire. At Aroma Dental, we simply hope for the chance to help as many patients as possible make good oral health choices. Our team of skilled doctors works together to provide patients with a complete dental care experience. This team includes cosmetic dentists, an orthodontist, an oral and maxillofacial surgeon, a periodontist, and an anesthesiologist.
Our experienced team of specialists is invested in meeting all of your dental needs: from calming anxieties to teaching good habits, from regular check-ups to dental surgery.
BOOK ONLINE TO GET A FREE EXAM & X-RAY
We will be glad to file a predetermination for you to verify coverage of any necessary dental treatment. We accept most PPO insurances. Don't be discouraged if you don't have dental insurance. We have a dental membership plan that is an excellent alternative to dental insurance. Our membership plan has affordable annual fee that offers a discount on all your preventative care program.





We are famous for our quality care, but we also work hard to be the most affordable dentist in Humble.