Nobody looks forward to those fine lines and wrinkles appearing, but they are, unfortunately, unavoidable. They simply form naturally over time, and you may be looking for a non-surgical method of smoothing them out. The solution may be dermal fillers, available at your dentist office. These injectables have become a popular cosmetic solution for achieving a smoother, more relaxed, and youthful facial appearance.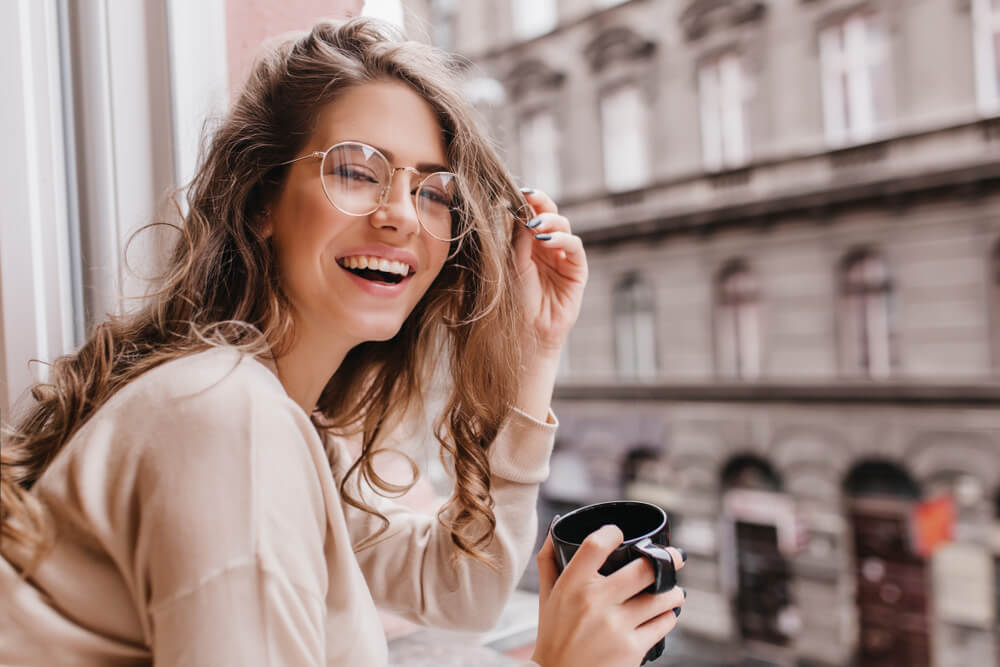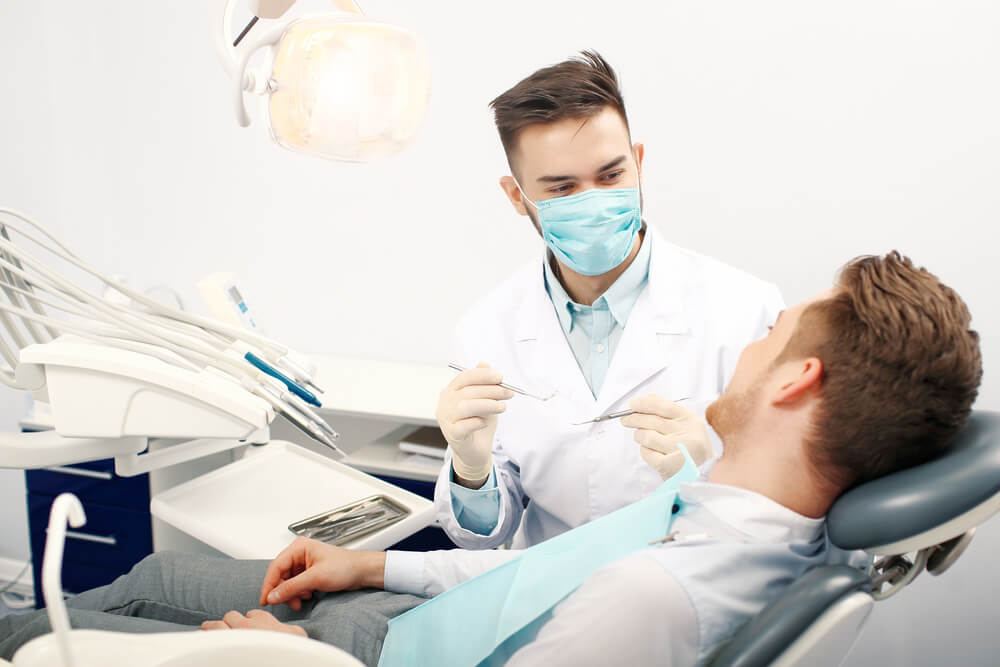 Our skin contains a substance called collagen that is filled with hyaluronic acid (HA), both of which help provide structure and volume to the face. Over time, our skin loses some of this collagen, causing it to sag and wrinkle. As a result, the facial muscles that work under the skin become more apparent, and lines that appear as a result of facial movements, such as crow's feet and smile lines, are more noticeable.
HOW DO DERMAL FILLERS HELP?
Dermal fillers are made from naturally-occurring substances such as hyaluronic acid. They come in a smooth injectable gel and can add volume back to weakened facial features. They can also stimulate the growth of collagen.
There are several different types of dermal fillers. Each provides different results, but they share a few similarities. First, they plump the skin and gently lift it. They also motivate the body to create its own natural collagen, which results in a more youthful – yet natural – appearance.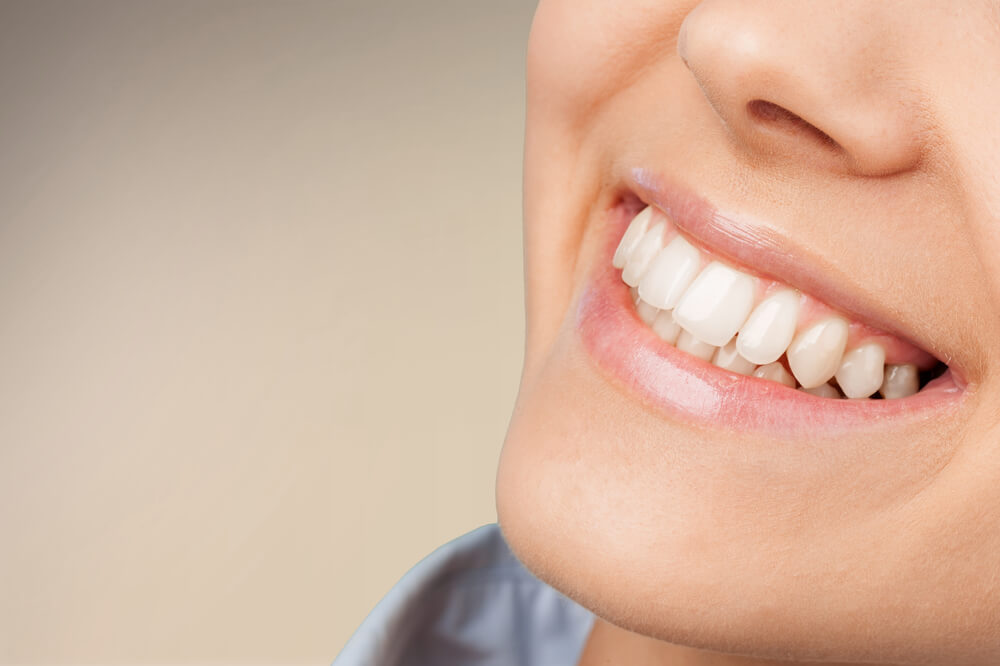 The procedure for injecting a dermal filler usually takes 20 to 40 minutes. The amount of filler used will depend on the level of volume loss as well as the areas that are being treated. A very fine needle is used to administer the filler to reduce bruising. Results will be visible immediately after treatment is complete. The procedure is very safe and non-invasive, but may result in some bruising and swelling following the injection. However, these effects should pass fairly quickly.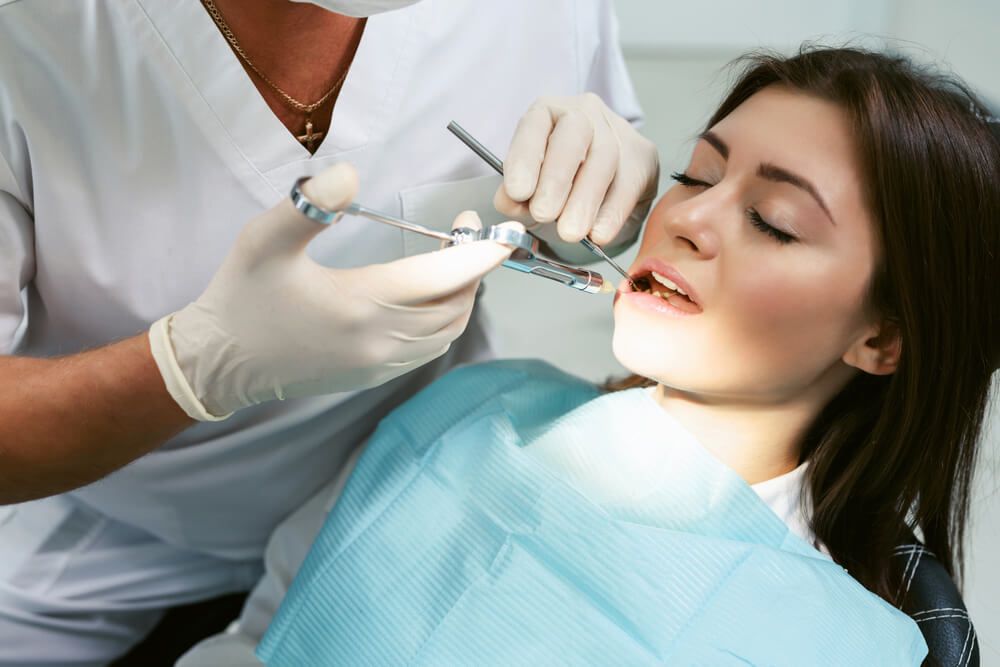 BOOK ONLINE TO GET A FREE EXAM & X-RAY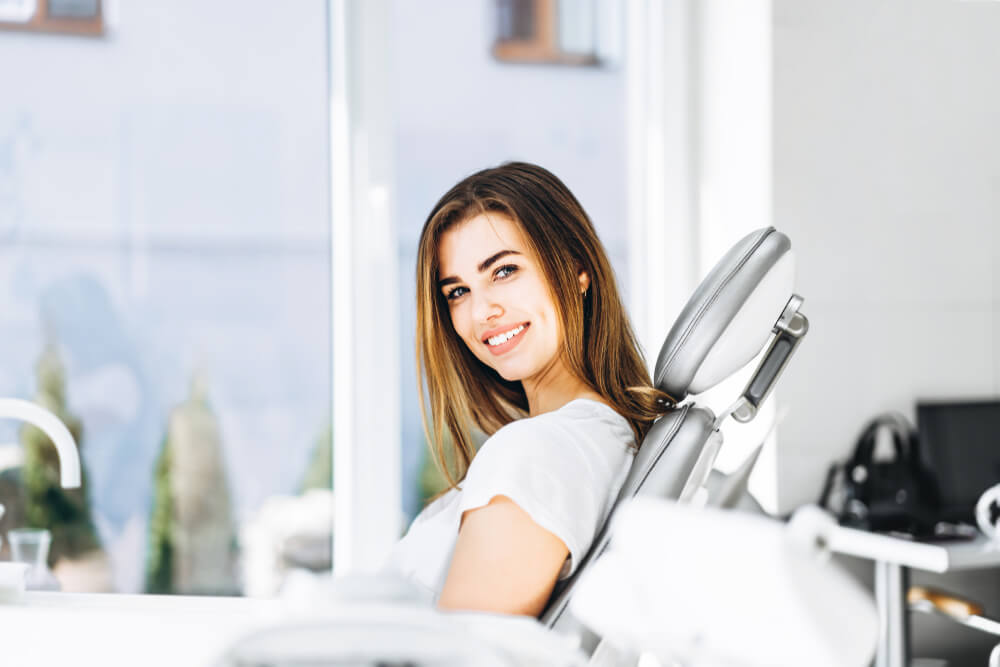 Convenience and easy access is a frequently overlooked factor in the overall experience of patients. Located on 7058 Farm to Market Rd E, Humble, TX 77346, USA, Aroma Dentalis a modern facility for all your oral health needs. Aroma Dental offers the best quality dental services in Humble, Texas. Our professional staff works hard to keep up-to-date on the latest research and best practices in the dental community. As a result we deliver the friendliest, warmest customer service, making Aroma Dental a comfortable and inviting place for you to feel at home while revitalizing or protecting your beautiful smile.
At Aroma Dental, we strive to ensure that we spend one-on-one time with you so that you understand what procedures are recommended and what the process of each procedure will be. We want to deliver the best service in the Humble area, and we will work hard to not only meet your needs and expectations but also exceed them.
For your convenience, our staff speaks English, Spanish, and Arabic. We welcome patients of all backgrounds to our Aroma dental clinic.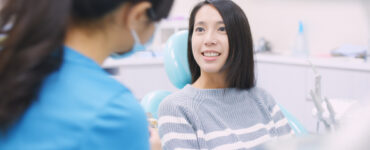 Need emergency dental care near you? No problem, we allow same-day emergency visits because we care about your dental health.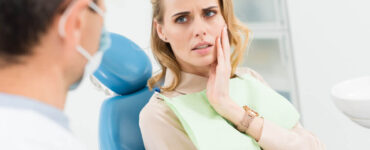 Look no further, Aroma Dental is the go-to place for all your dental needs. Book an appointment today with our experienced dentists.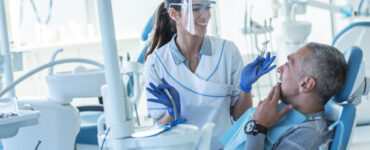 Our dentist is open on Saturdays to ensure clients have every opportunity to schedule an appointment with our nearby dentist in Humble, TX 77346.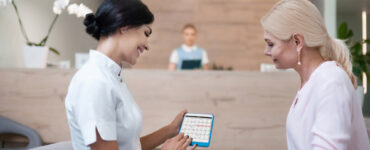 BOOK ONLINE TO GET A FREE EXAM & X-RAY
We will be glad to file a predetermination for you to verify coverage of any necessary dental treatment. We accept most PPO insurances. Don't be discouraged if you don't have dental insurance. We have a dental membership plan that is an excellent alternative to dental insurance. Our membership plan has affordable annual fee that offers a discount on all your preventative care program.





We are famous for our quality care, but we also work hard to be the most affordable dentist in Humble.