If you need an emergency dentist, residents of Humble TX and surrounding communities should know that they can count on the award-winning team at Aroma Dental. We provide same-day emergency dentist appointments because we know that a dental emergency can be both painful and distressing. When you call our office please make sure to mention that you do need an emergency dental appointment, so we put you in front of the line and will give you a free exam and X-Ray.
The key to saving a tooth in the event of a dental emergency is having it treated promptly. At Aroma Dental, we are proud to offer same-day emergency dental care in Humble, TX. If your emergency occurs outside of office hours, feel free to give us a call anyway – we may still be able to see you or refer you to another practice. We also offer Saturday hours to fit our patients' schedules and needs. Until you are able to receive treatment, there are steps you can take in order to give your tooth or teeth a good chance of being saved.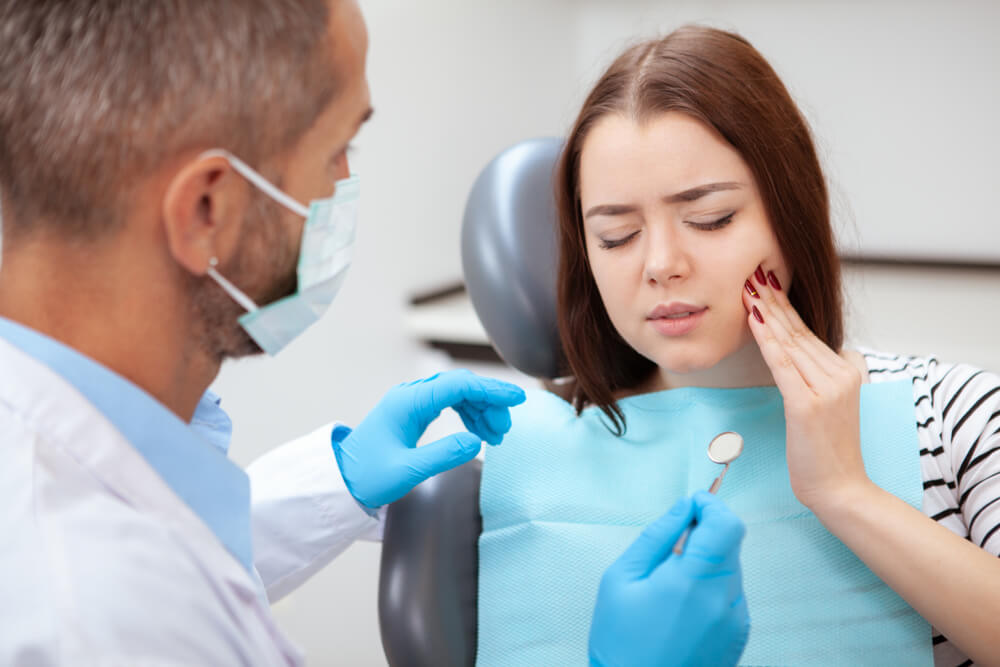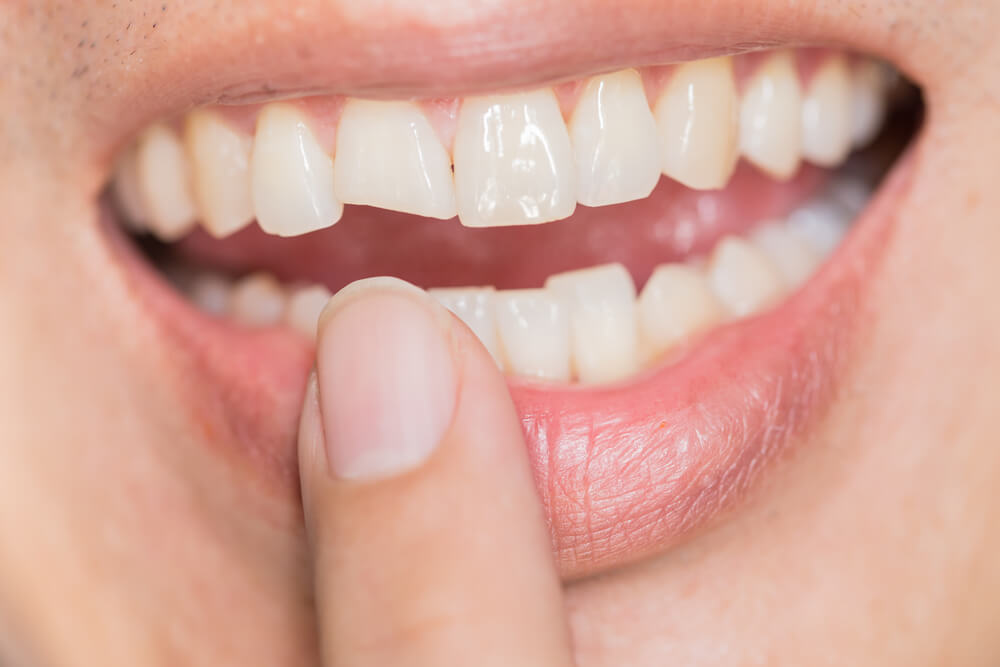 BROKEN, CHIPPED, OR CRACKED TOOTH
A tooth that is broken in some way could be susceptible to infection, so it is important to keep it as clean as possible. Rinse your mouth with warm saltwater. Apply a cold compress to the face. Recover any tooth fragments, if possible, and bring them to the dentist's office wrapped in wet gauze or a wet towel. You can apply a dental cement over the affected area to help alleviate pain and preserve the tooth.
Clean the area with a wet cloth and use a cold compress to help with any swelling.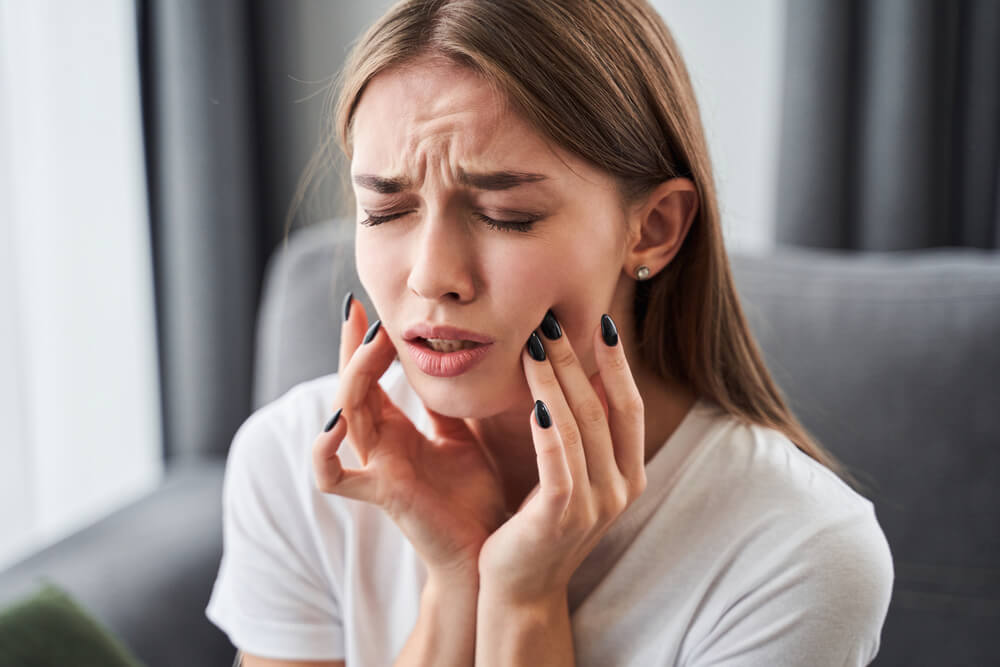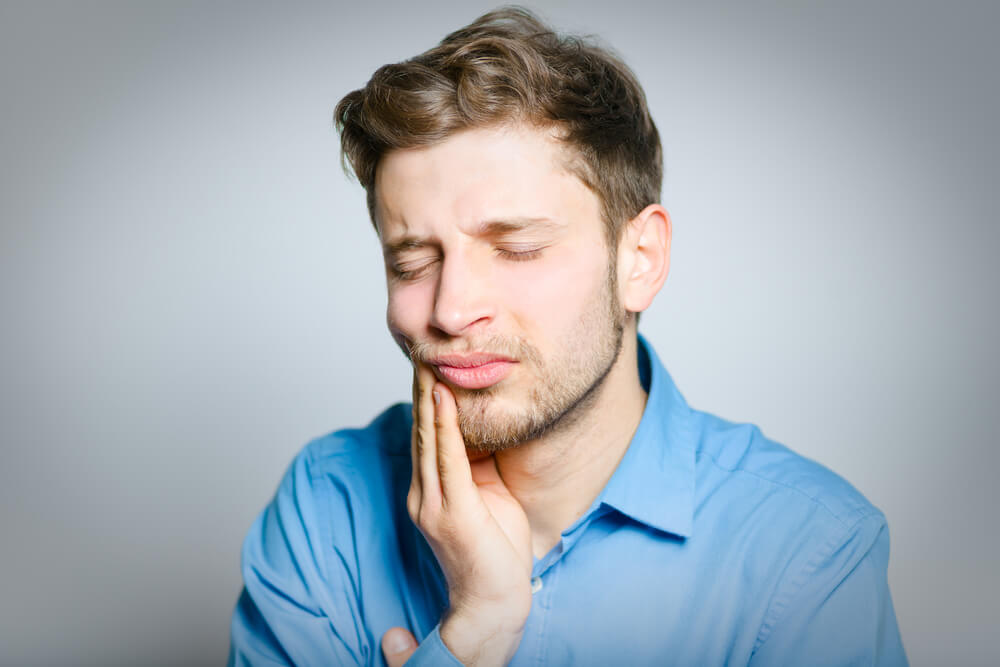 Move the jaw as little as possible. It could help to wrap a tie or scarf around the head to keep the jaw in place.
A toothache is another common complaint that could be considered a dental emergency. Toothaches can have many causes, so it's a good idea to see your dentist soon to have the problem diagnosed and treated promptly.
If you suffer from a dental emergency,  Aroma Dental is available in Humble, TX to offer same-day emergency dental care.
BOOK ONLINE TO GET A FREE EXAM & X-RAY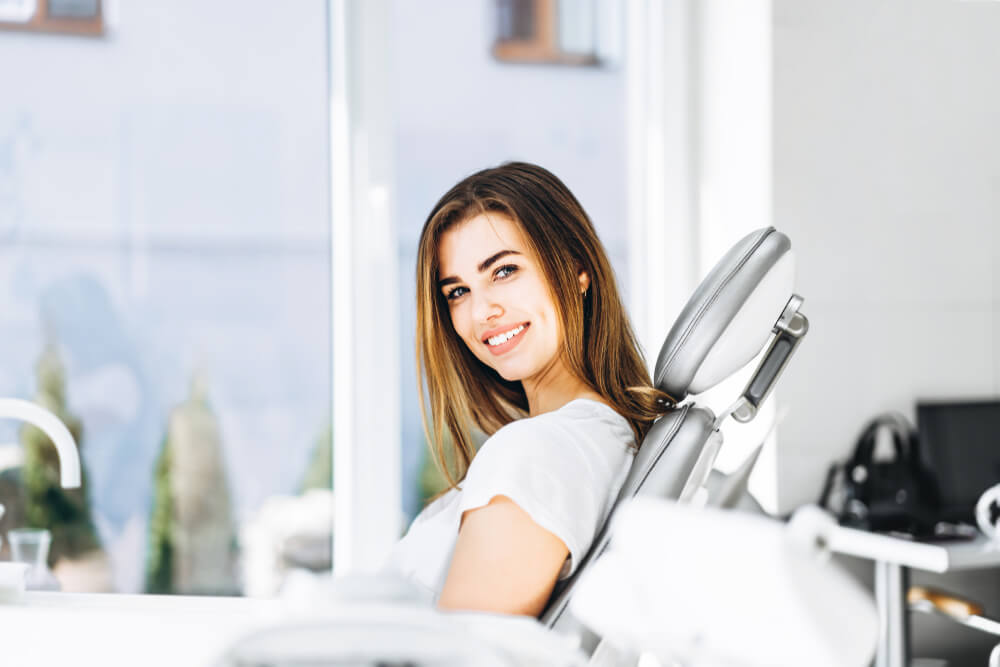 Convenience and easy access is a frequently overlooked factor in the overall experience of patients. Located on 7058 Farm to Market 1960 Rd E, Humble, TX 77346, USA, Aroma Dentalis a modern facility for all your oral health needs. Aroma Dental offers the best quality dental services in Humble, TX 77346, Texas. Our professional staff works hard to keep up-to-date on the latest research and best practices in the dental community. As a result we deliver the friendliest, warmest customer service, making Aroma Dental a comfortable and inviting place for you to feel at home while revitalizing or protecting your beautiful smile.
At Aroma Dental, we strive to ensure that we spend one-on-one time with you so that you understand what procedures are recommended and what the process of each procedure will be. We want to deliver the best service in the Humble area, and we will work hard to not only meet your needs and expectations but also exceed them.
For your convenience, our staff speaks English, Spanish, and Arabic. We welcome patients of all backgrounds to our Aroma dental clinic.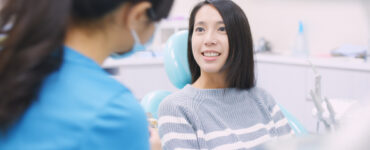 Need emergency dental care near you? No problem, we allow same-day emergency visits because we care about your dental health.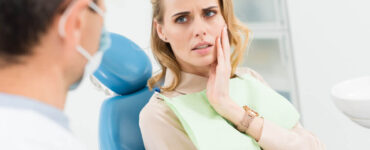 Look no further, Aroma Dental is the go-to place for all your dental needs. Book an appointment today with our experienced dentists.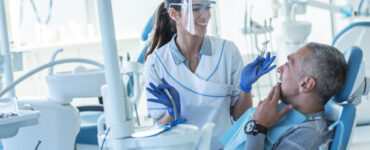 Our dentist is open on Saturdays to ensure clients have every opportunity to schedule an appointment with our nearby dentist in Humble, TX 77346.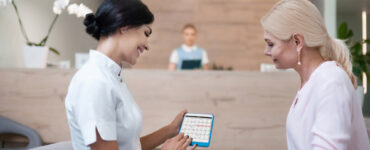 BOOK ONLINE TO GET A FREE EXAM & X-RAY
We will be glad to file a predetermination for you to verify coverage of any necessary dental treatment. We accept most PPO insurances. Don't be discouraged if you don't have dental insurance. We have a dental membership plan that is an excellent alternative to dental insurance. Our membership plan has affordable annual fee that offers a discount on all your preventative care program.





We are famous for our quality care, but we also work hard to be the most affordable dentist in Humble.