If you have one or more missing teeth and are looking for a permanent solution to restoring your smile, dental implants near you may be the answer.
When supporting a dental crown, dental implants look and function like natural teeth. They are tiny titanium posts that are surgically inserted directly into the jaw bone. After a period of time, they fuse with your bone and act as a tooth root, supporting a crown that is later placed on top. Not only do dental implants restore appearances and function to a smile, but they can also improve your speaking and eating abilities. Because they fill in a gap in the teeth, implants can give patients a more youthful appearance.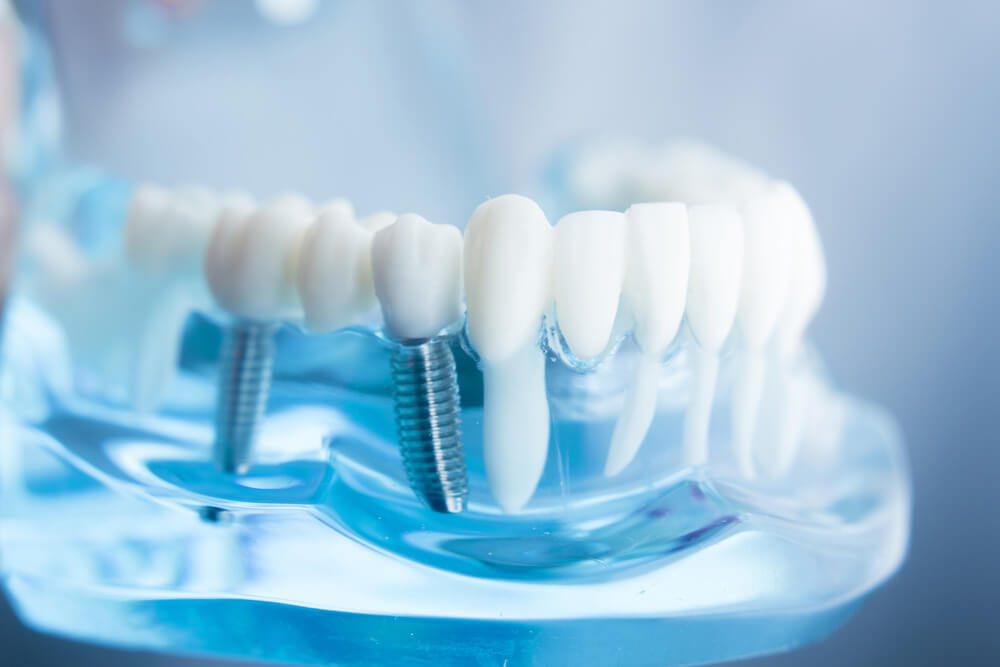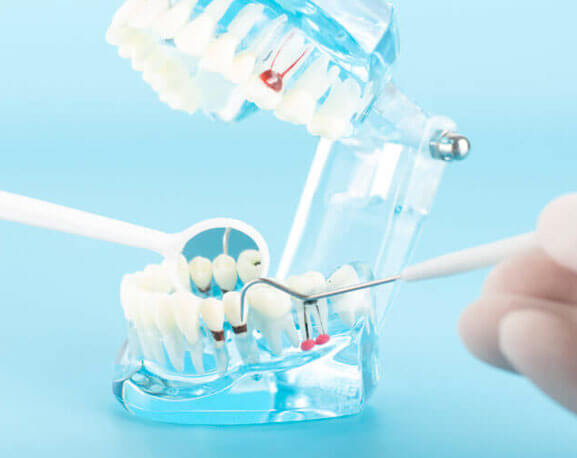 BENEFITS OF IMPLANT DENTISTRY
Function, look, and feel like natural teeth
Improved oral hygiene
Improved speech and eating
No risk of implants coming loose, unlike dentures or bridges
Decreased bone loss
WE CARE ABOUT YOUR FIRST VISIT WITH US
At Aroma Dental, we want your visits to be comfortable and at ease. Enjoy our amenities, such as: Netflix, cozy blankets and pillows, relaxing music and wireless headphones, and so much more during every visit to our office. We understand that in these uncertain times, your main concern is your family's health and well-being.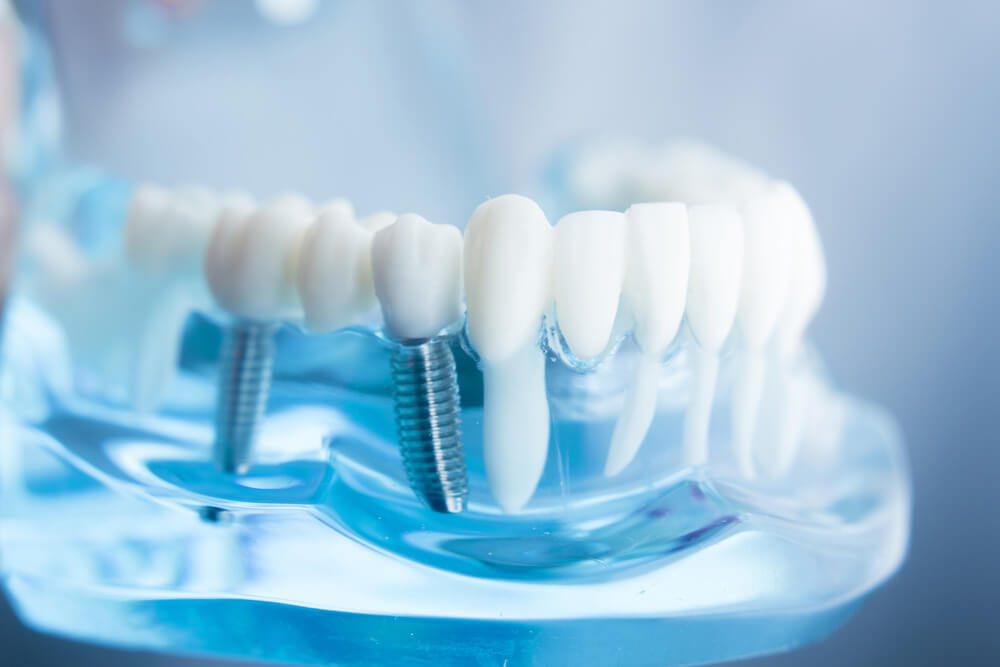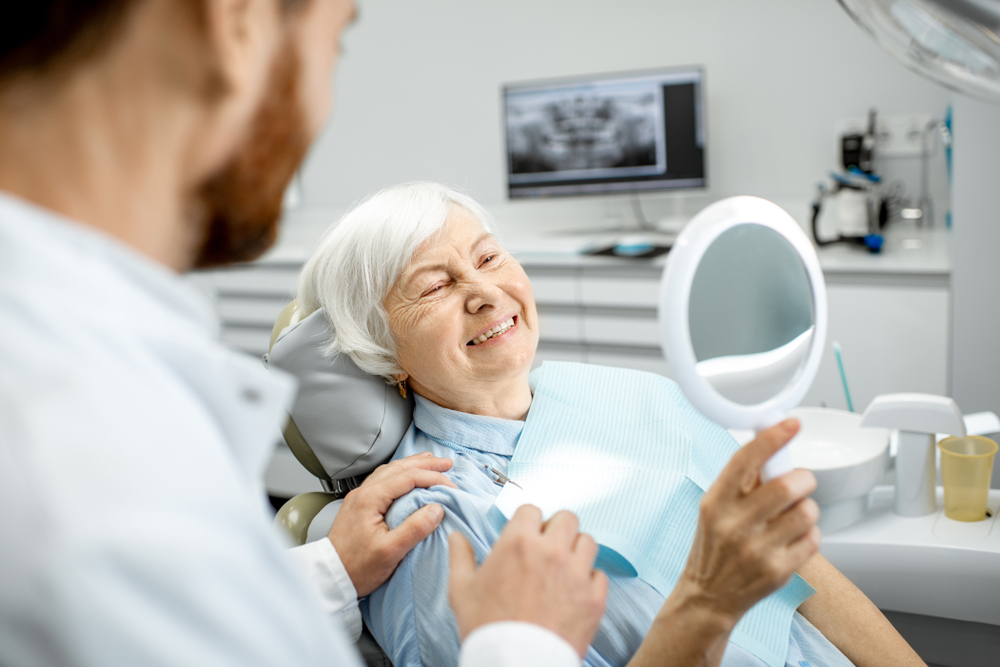 WHO NEED DENTAL IMPLANTS?
Dental implants are also a good solution for teeth that have not yet been lost but are too decayed or damaged to be repaired with a dental crown or other solution. For these situations, the tooth will have to be extracted before a dental implant can be placed.
To provide the best results, our implants dentist utilizes an advanced 3D x-ray system and computer-fabrication system at our dental office. This technology helps us to create the most accurate placement of the dental implants, ensuring that they are safe and durable. Once the implants have completely integrated with the bone and the crowns are placed over them, you will be able to eat whatever you like. Your smile will be completely restored and, with proper care, will last a lifetime.
BOOK ONLINE TO GET A FREE EXAM & X-RAY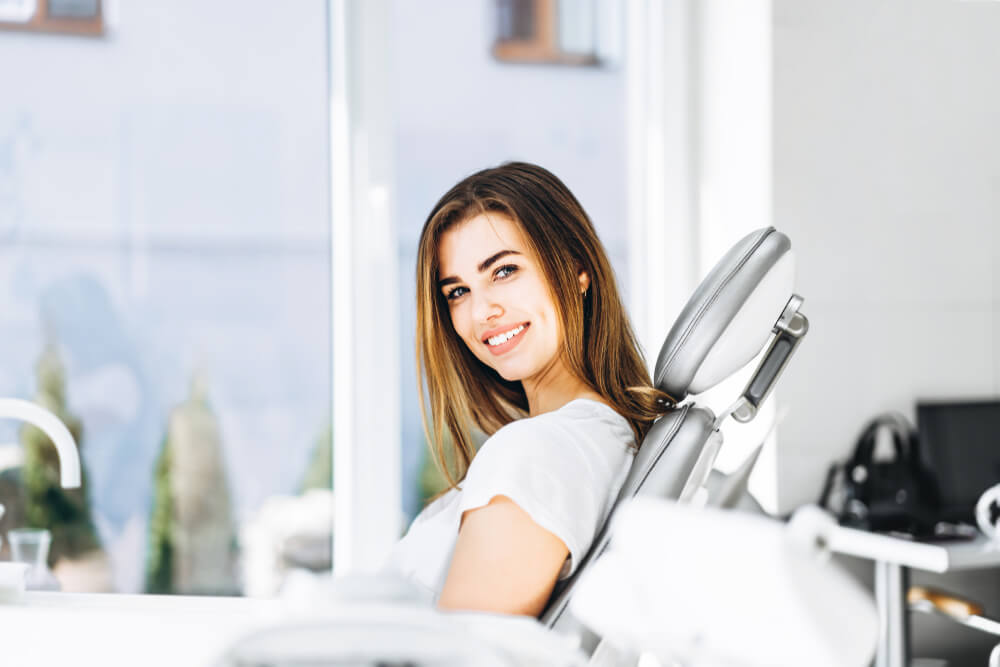 At Aroma Dental in Humble, TX 77346, we simply hope for the chance to help as many patients as possible make good oral health choices. Our team of skilled doctors works together to provide patients with a complete dental care experience. This team includes cosmetic dentists, orthodontist, oral and maxillofacial surgeon, periodontist, and an anesthesiologist.
Our experienced team of specialists is invested in meeting all of your dental needs: from calming anxieties to teaching good habits, from regular check-ups to dental surgery.
BOOK ONLINE TO GET A FREE EXAM & X-RAY
We will be glad to file a predetermination for you to verify coverage of any necessary dental treatment. We accept most PPO insurances. Don't be discouraged if you don't have dental insurance. We have a dental membership plan that is an excellent alternative to dental insurance. Our membership plan has affordable annual fee that offers a discount on all your preventative care program.