Your smile is one of the very first things that people notice about you. Imperfections in your teeth (discoloration, misalignment, damage, missing teeth, etc.) can greatly impact the beauty of your smile, and send the wrong impression. At Aroma Dental, we can restore the quality of your smile with cosmetic dentistry services.
To improve the appearance of your teeth, consider dental veneers from Aroma Dental. These porcelain shells are custom-designed by our cosmetic dentist to fit onto the front of the teeth, improving the look of a smile while still appearing natural. At Aroma Dental, we combine our clinical expertise with one of the best dental labs in the country to create the best cosmetic results possible for our patients.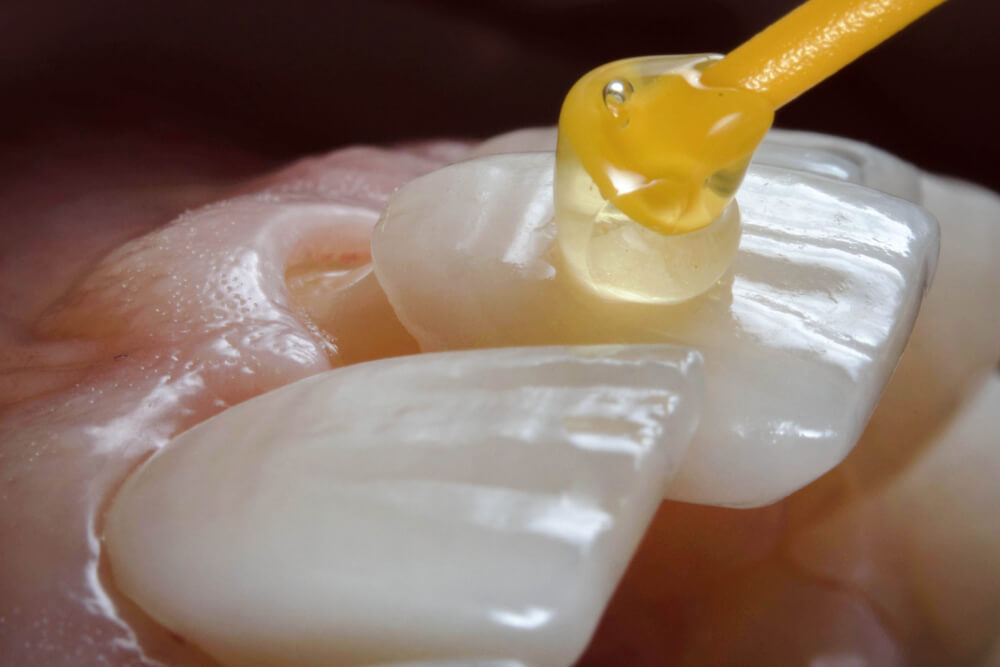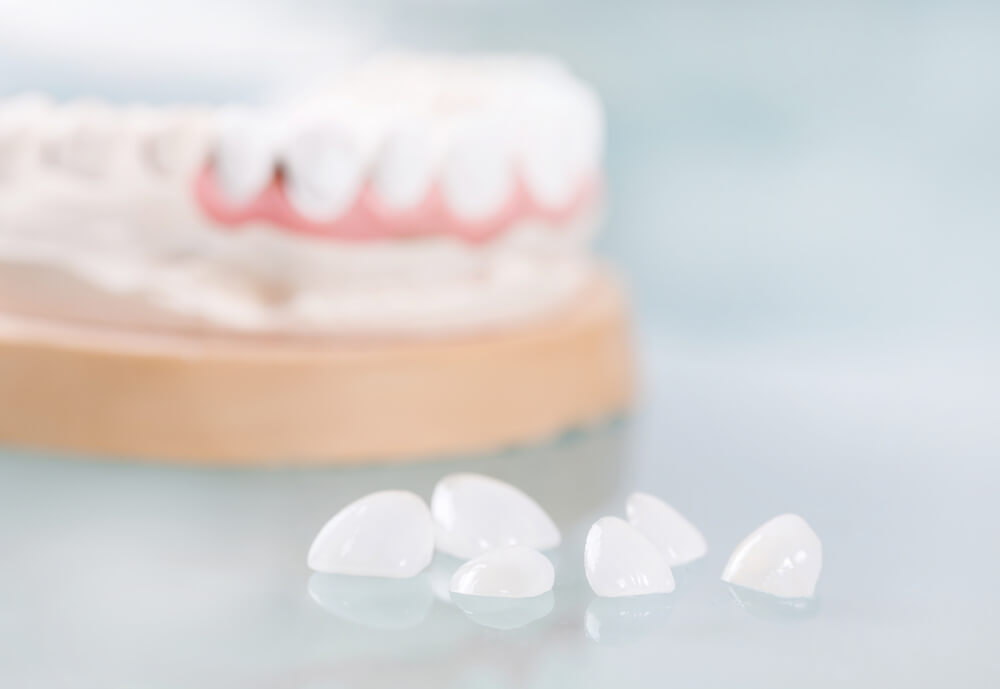 Unlike dental crowns (another dental procedure that can be used to change the appearance of a smile), which completely cover a tooth, cosmetic veneers are bonded to cover only the front of a patient's teeth. They are typically used to restore a smile's appearance by concealing minor flaws. They are a popular option in cosmetic dentistry because of their affordability, versatility, and simplicity. Some of the most common issues that cosmetic veneers near you are used to treat are:
To surgically remove a tooth, the affected area will have to be numbed. A local anesthetic is normally used for one tooth, but if multiple teeth are being removed at once, a general anesthetic may need to be administered to keep you sedated throughout the surgery. The dentist will make an incision into the gum tissue to access the tooth. It will be gripped and loosened by being pulled back and forth. Once it has been sufficiently loosened, it can be removed from the gums. In some cases, the tooth is too firmly lodged in place to be removed this way. It will then be necessary to break the tooth into smaller pieces before it can be removed. Sutures may be placed over the site to close it and help it heal. When this is the case, soluble sutures are usually chosen, as they dissolve over time.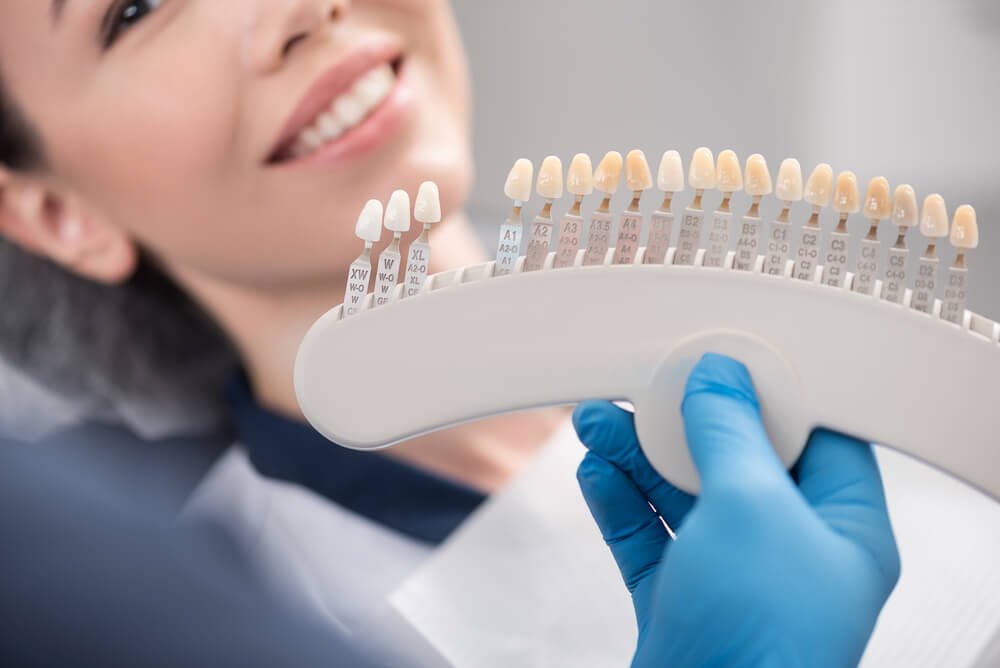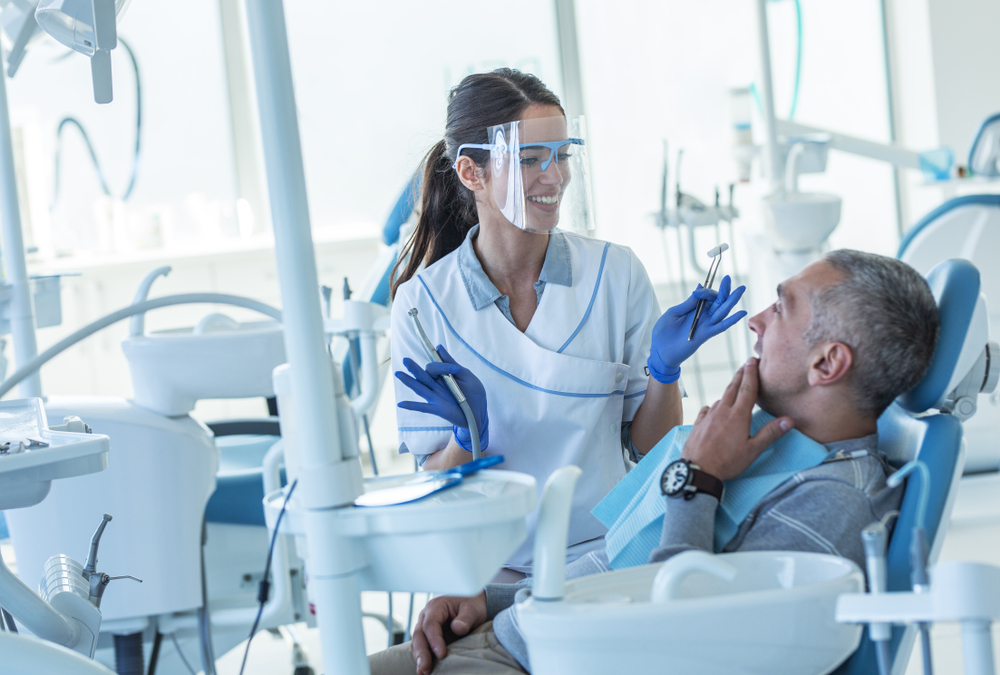 Following the extraction, you will need to treat the area with care as there may be bleeding and it may feel tender. Your dentist may prescribe medication to help with any pain or swelling. Additionally, you will receive specific instructions in handling the site in terms of eating and cleaning.
BOOK ONLINE TO GET A FREE EXAM & X-RAY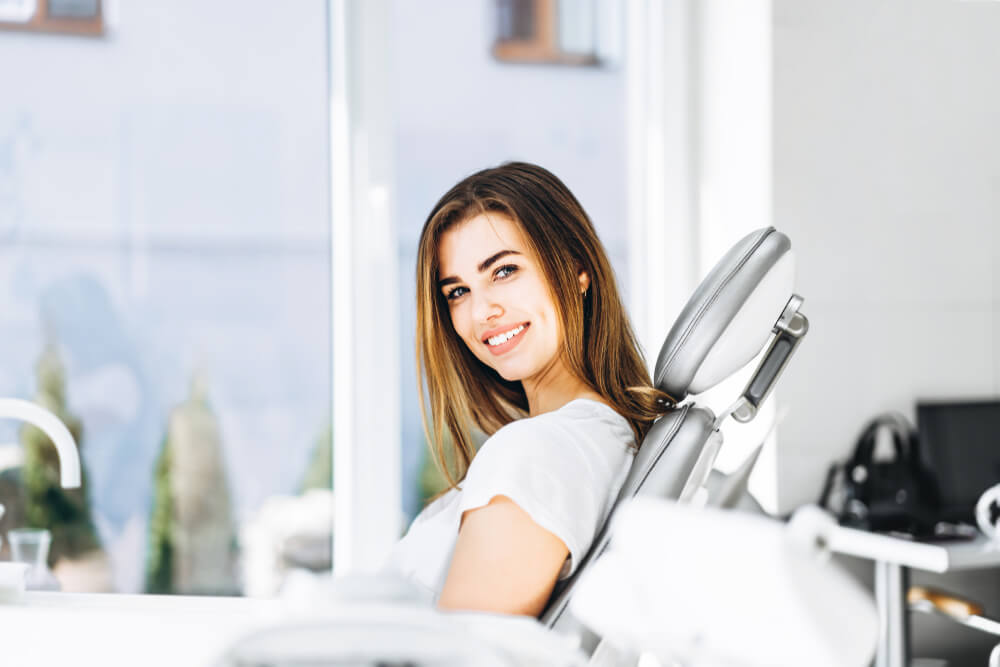 Convenience and easy access is a frequently overlooked factor in the overall experience of patients. Located on 7058 Farm to Market 1960 Rd E, Humble, TX 77346, USA, Aroma Dentalis a modern facility for all your oral health needs. Aroma Dental offers the best quality dental services in Humble, Texas. Our professional staff works hard to keep up-to-date on the latest research and best practices in the dental community. As a result we deliver the friendliest, warmest customer service, making Aroma Dental a comfortable and inviting place for you to feel at home while revitalizing or protecting your beautiful smile.
At Aroma Dental, we strive to ensure that we spend one-on-one time with you so that you understand what procedures are recommended and what the process of each procedure will be. We want to deliver the best service in the Humble area, and we will work hard to not only meet your needs and expectations but also exceed them.
For your convenience, our staff speaks English, Spanish, and Arabic. We welcome patients of all backgrounds to our Aroma dental clinic.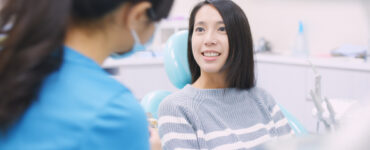 Need emergency dental care  near you? No problem, we allow same-day emergency visits because we care about your dental health.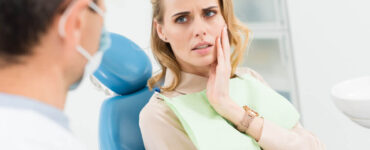 Look no further, Aroma Dental is the go-to place for all your dental needs. Book an appointment today with our experienced dentists.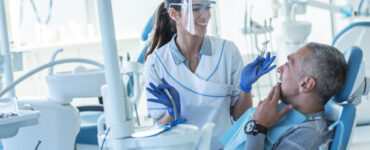 Our dentist is open on Saturdays to ensure clients have every opportunity to schedule an appointment with our nearby dentist in Humble, TX 77346.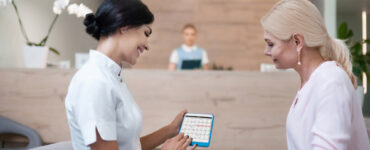 BOOK ONLINE TO GET A FREE EXAM & X-RAY
We will be glad to file a predetermination for you to verify coverage of any necessary dental treatment. We accept most PPO insurances. Don't be discouraged if you don't have dental insurance. We have a dental membership plan that is an excellent alternative to dental insurance. Our membership plan has affordable annual fee that offers a discount on all your preventative care program.





We are famous for our quality care, but we also work hard to be the most affordable dentist in Humble.