Your smile is one of the very first things that people notice about you. Imperfections in your teeth (discoloration, misalignment, damage, missing teeth, etc.) can greatly impact the beauty of your smile, and send the wrong impression. At Aroma Dental, we can restore the quality of your smile with cosmetic dentistry services.
Discoloration can occur as a result of several different factors: the foods and beverages you consume, lifestyle habits such as smoking, certain medications, and other lifestyle factors. While over-the-counter products can sometimes help with minor surface stains, they don't often provide the desired results. At Aroma Dental, we can provide professional whitening treatments that far exceed the over-the-counter options. In-office whitening, or chairside whitening, can be completed in about an hour. We apply a bleaching agent to your teeth and then them to a special light. The light enhances the effects of the active ingredient (hydrogen peroxide or carbamide peroxide), and your teeth are several shades whiter immediately. If you prefer to whiten on your own time, we also provide take-home trays.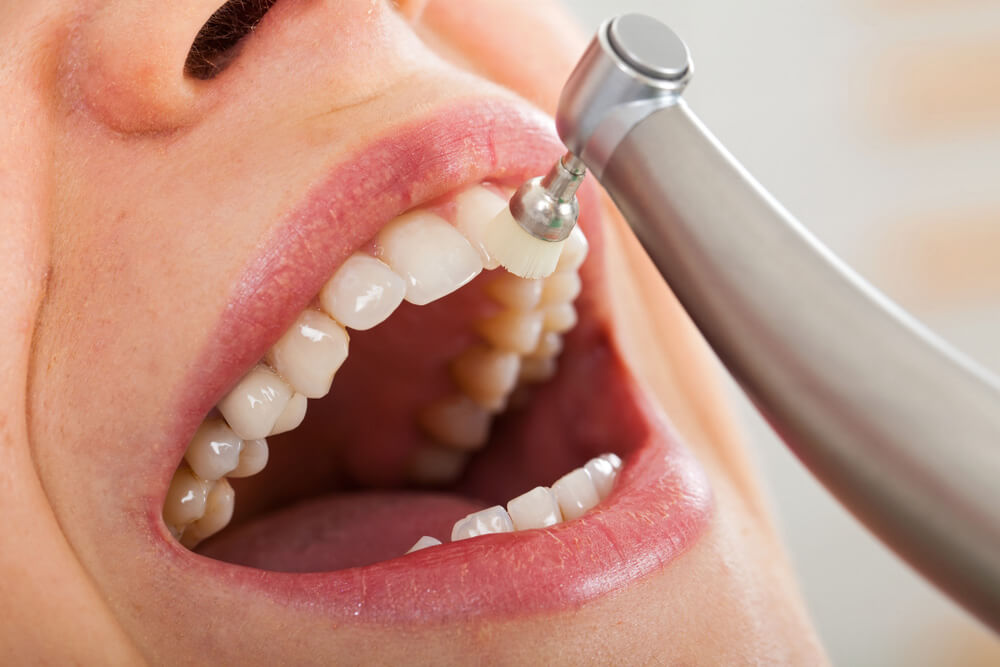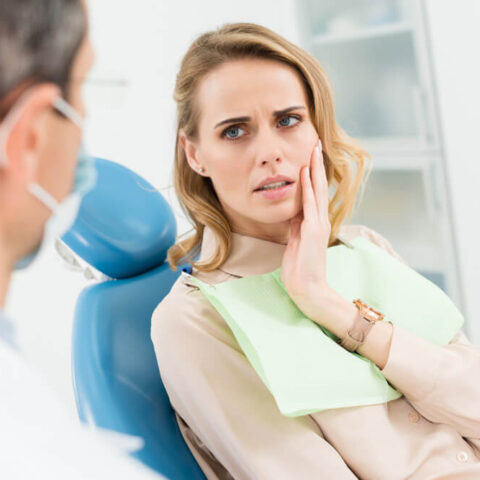 The key to saving a tooth in the event of a dental emergency is having it treated promptly. At Aroma Dental, we are proud to offer same-day emergency dental care in Houston, TX. If your emergency occurs outside of office hours, feel free to give us a call anyway – we may still be able to see you or refer you to another practice. We also offer Saturday hours to fit our patients' schedules and needs. Until you are able to receive treatment, there are steps you can take in order to give your tooth or teeth a good chance of being saved.
BOOK ONLINE TO GET A FREE EXAM & X-RAY
Cavities, also known as dental caries or tooth decay, are caused by acid-producing bacteria that live in plaque and food debris. When good oral hygiene habits are not kept, plaque begins to collect around the teeth where it can start to damage both the teeth and gums.
To keep teeth healthy and prevent any dental problems, including cavities, brushing twice a day and flossing daily is necessary.
Regular dental exams and cleanings
are also an important step to keeping teeth healthy. Another part of good oral health is fluoride.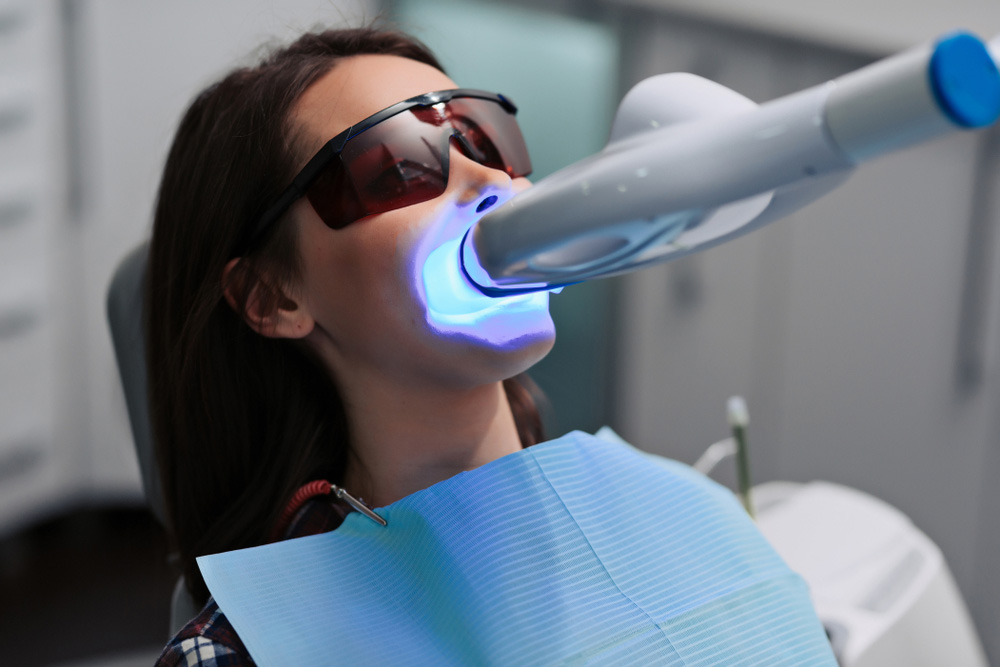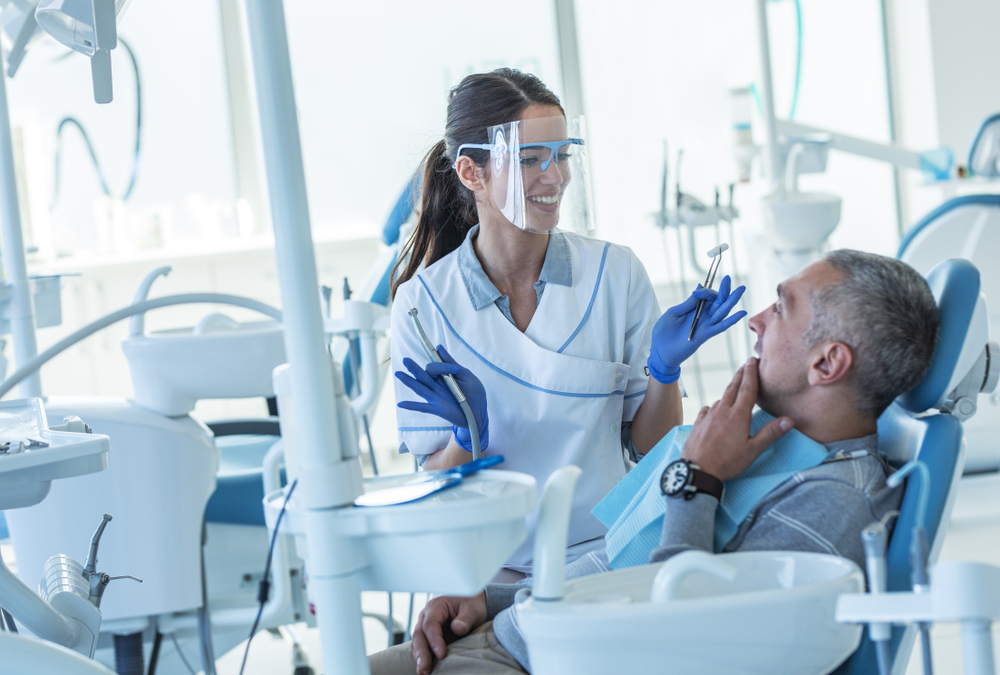 In general, your dentist will aim to preserve all of your natural teeth and keep them in good health. However, there are instances when an extraction will be the best option for a tooth (or teeth) in order to maintain the overall health of the mouth. A tooth extraction is required in many different cases, such as when a tooth has become affected with severe tooth decay, an impacted wisdom tooth, crowded teeth, or if a baby tooth fails to fall out when it should make room for the permanent tooth.
BOOK ONLINE TO GET A FREE EXAM & X-RAY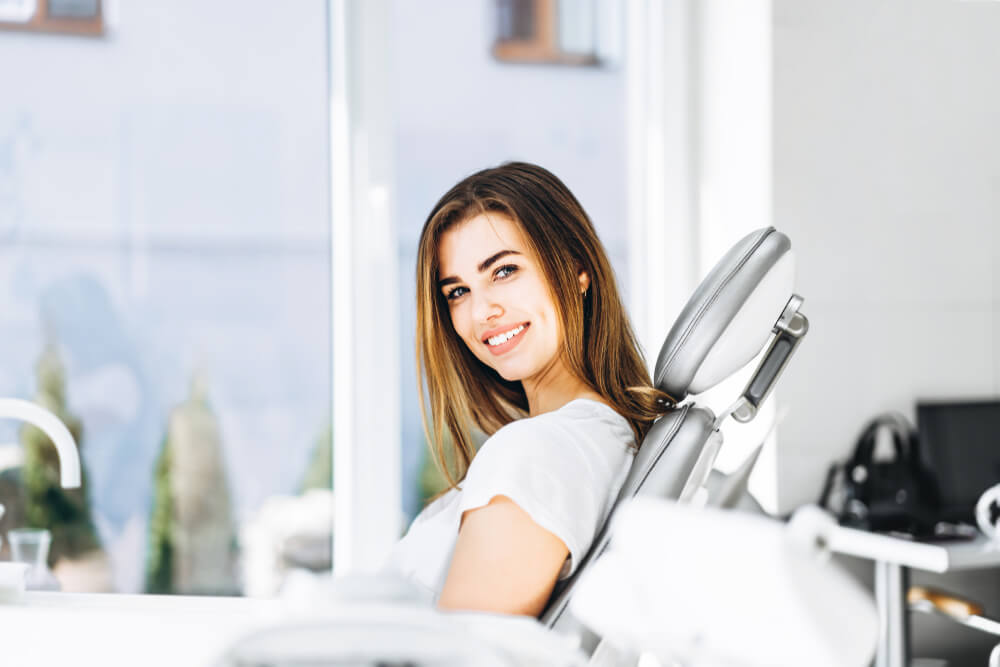 Finding a dentist near you in Costa Mesa that works with you to attain your goals is key to getting the smile you desire. At Aroma Dental in Houston, we simply hope for the chance to help as many patients as possible make good oral health choices. Our team of skilled doctors works together to provide patients with a complete dental care experience. This team includes a cosmetic dentist, an oral and maxillofacial surgeon, and an anesthesiologist.

Our experienced team of specialists is invested in meeting all of your dental needs: from calming anxieties to teaching good habits, from regular check-ups to dental surgery.
BOOK ONLINE TO GET A FREE EXAM & X-RAY
We will be glad to file a predetermination for you to verify coverage of any necessary dental treatment. We accept most PPO insurances. Don't be discouraged if you don't have dental insurance. We have a dental membership plan that is an excellent alternative to dental insurance. Our membership plan has affordable annual fee that offers a discount on all your preventative care program.





We are famous for our quality care, but we also work hard to be the most affordable dentist in Humble.